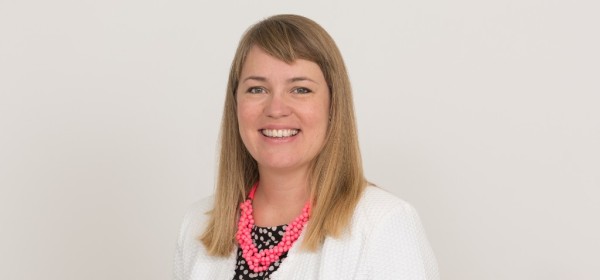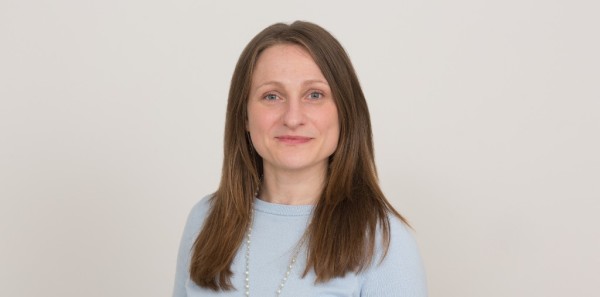 After fifteen years driving transformation within the Higher Education sector, Jennie earned herself a reputation amongst senior university staff as 'the fixer'.

With a pragmatic, clear thinking and inclusive style Kate gets things done and takes people with her on a positive journey leaving long term transformational impact.
She has been building her experience for the past ten years as Director of Development Strategy and Operations at University College London, where she managed development operations overseeing prospect research, database, gift administration, budgeting, HR and facilities. She also led strategy and planning, particularly for their £600m campaign launched in September 2016.

Jennie also led on UCL's development of strategic fundraising partnerships with major stakeholders such as Great Ormond Street Hospital Children's Charity, Moorfields Eye Charity, the Royal Free Charity and the Foundation for Future London, which provided her with insights into the running of health charities and strategic government initiatives. Jennie left UCL in December 2016.

A firm believer in sharing experience, driving improvement and giving practical support to those in the sector, Jennie has been an active CASE volunteer for many years including chairing the inaugural Development Services conferences, acting as Faculty on the Spring Institute in Educational Fundraising, speaking at the annual European conference on numerous occasions and sitting on the International Advisory Group for CASE's work in Africa including teaching and consulting in Nigeria, Ghana, Kenya, and South Africa. Her contribution was formally acknowledged in 2016 when Jennie was awarded the much-coveted CASE Crystal Apple.

From February to August, Jennie acted as Interim Executive Director of CASE Europe supporting the team in achieving their global objectives related to member engagement, talent development, thought leadership and global impact. She has fulfilled a lead role in advocacy and thought leadership, in particular, for the incoming GDPR and other fundraising regulation issues. Highlights have included being asked to present to the equivalent of the UUK group of Vice-Chancellors in Finland, welcoming the delegates to the annual Lowlands conference in Dutch!, and meeting other CASE volunteers across the UK and Europe.

You can read more about Jennie's journey to Alveo
here
Kate became a consultant in 2015 after ten years working in fundraising and development offices across the arts and higher education. Her roles covered all areas of the sector, including operational leadership,  face to face fundraising, prospect research, and business analysis. 
 
As Head of Data and Business Intelligence at the University of Birmingham Kate worked to embed data-driven evidence to inform, drive and develop fundraising. She also helped set up the first major gift strategy at Birmingham Museums and Art Gallery and introduced new techniques to broaden the prospect pools for the Royal Shakespeare Company. 

Being an expert in both the leadership of a fundraising office and writing database code offers her a rare insight into the full breadth of challenges facing the sector and the skills needed to effectively communicate between operational technical teams and strategic blue sky leaders.
 
Passionate about the value of data utilisation and visualisation, Kate has extensive Raiser's Edge, Blackbaud CRM, Tessitura, Advance and Tableau experience; she has also been building her own databases for over fifteen years. Central to effective utilisation is effective communication and along with experience of IT change management projects, Kate works with traditional 'back of house' teams to help them understand and interpret the needs of the office.

Kate is a member of the European Council of Coaching and Mentoring and has been coaching for over 6 years. She is currently working towards her Coach Practitioner qualification - a yearlong programme to provide formal accreditation for work across Europe. Kate uses her fundraising experience, both in large established teams and small start-up functions, to inform and support her coaching approach.


Kate has extended these principles internationally and has recently been working with health charities in the Netherlands to improve their use of systems and think more strategically about their major giving activities.